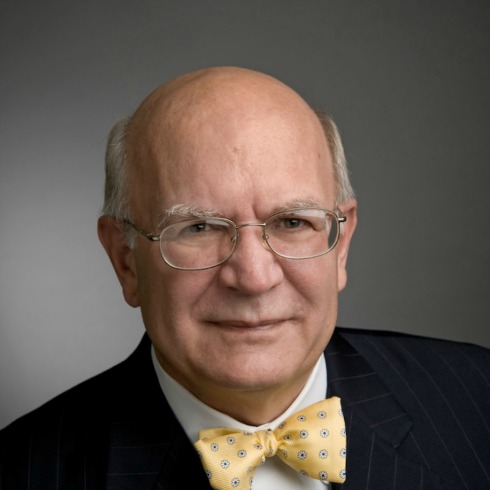 Charles Grebenstein, PhD
Sponsoring Partner
---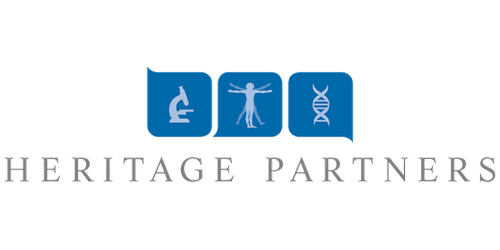 About Charlie
A founding member of Heritage Partners, Charlie's current and prior executive search experience has focused on recruitment of senior executives for technology-driven business environments including biotechnology, pharmaceuticals and medical devices, agriculture, environmental services, process industries, electronics, communications and manufacturing. The majority of his assignments have been for chief executive officers and the individuals who report to them.
Instrumental in building biotech industry pioneer Skott/Edwards Consultants' Biotechnology Industry and Life Sciences Practice, Charlie was the biotechnology industry practice coordinator there for almost a decade. He also spent several years as a principal at Brissenden, McFarland & Wagoner where his practice included general management and experience in complementary business sectors.
Charlie began his career as a staff economist with Bankers Trust Company's (now Deutsche Bank's) commercial lending group, and later became a venture capital associate at Exxon Enterprises.
He graduated from The Pennsylvania State University where he majored in Economics, and holds an M.A., M.S. and Ph.D. in Economics awarded by the University of Massachusetts at Amherst. Charlie also served as a commissioned officer in The United States Marine Corps.
"The use of real world data to validate targets, and the generation of structured information to support the efficacy and safety of potential medicines reflects the reality that Medicine Discovery is an Information Science. It is an area where Digital innovation, and the application of informatics assets from outside the sector will be critical if we are to reduce the friction to flow of data that hinders today's flow of Medicines towards Patients. The Catapult will work with experts across industries, vendors and academia to bring novelty and practical solutions to bear."
About Chris
Chris has over 25 years international Executive and Board experience across multiple areas of Medicines Discovery. He began his career in discovery biology at Glaxo, and has delivered transformational change across research by implementing specialist automation and informatics systems. He moved into biotech as Chief Operating Officer of MerLion Pharmaceuticals in Singapore. During his tenure, MerLion raised significant international finance and advanced two novel antibacterials into clinical development.
On returning to the UK in 2008, he became VP Corporate Development and Marketing at IDBS, a high-growth international software company focussed on improving R&D and healthcare organizations through better access to data. This included the creation of the UK's first stratified medicine informatics platform, co-funded with Innovate UK. He was previously CEO of RSA, a senior-level global Talent Advisory firm specializing in Life Sciences. Chris has held many Board and advisory roles and acts as CSO for KFLP Biotech LLP, a virtual drug discovery company focused on new treatments for HIV.